List of upcoming offplan projects in Dubai
If you landed on this page, you were probably looking for a project that has not yet been launched. We may be able to help you by direct contact:
Subscribe to the newsletter.
Get notified on all new project launches, before anyone else.
Get distressed deals into your inbox, the moment they hit the market.
Get access to "unofficial" special offplan deals.
100% free.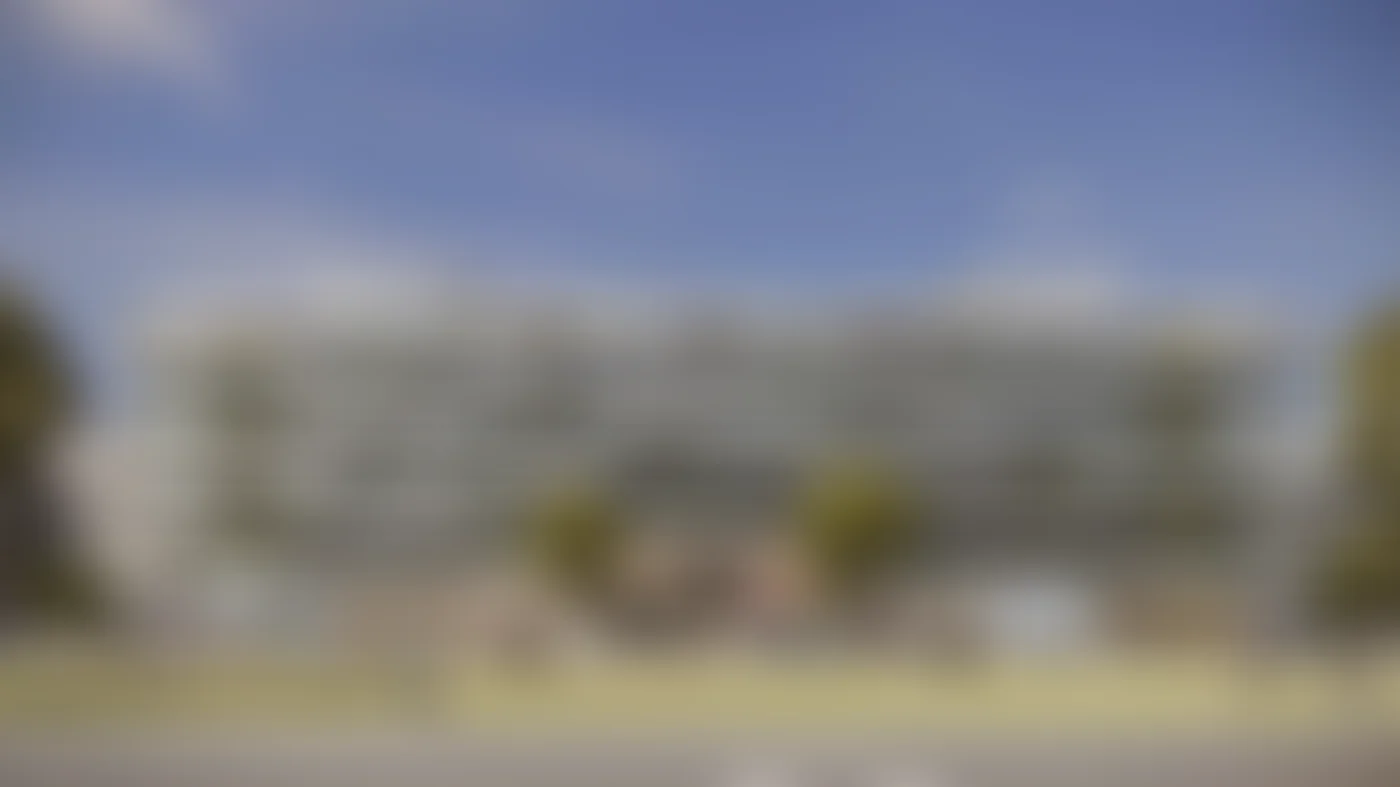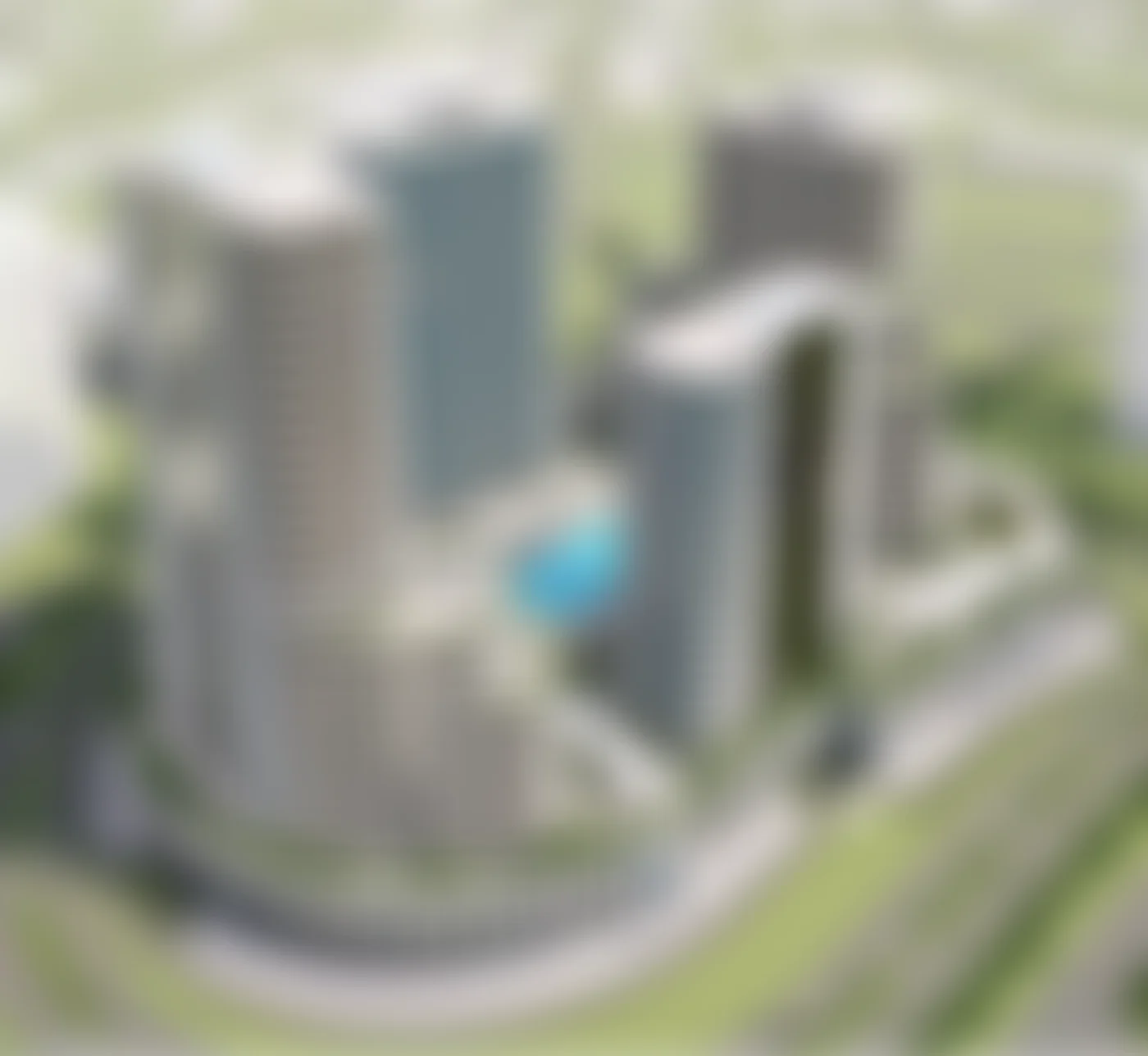 Studios, 1BR, 2BR apartments